We use the most up-to-date technology to ensure the best eye care possible. Here are some of the different types of tests and equipment you may experience on a visit to our Practice.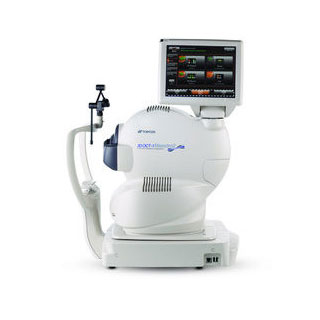 3D OCT-1 Maestro
A comprehensive OCT platform that gives you retinal, optic nerve and anterior segment imaging capabilities as well as beautiful fundus and anterior eye images with extensive tonal range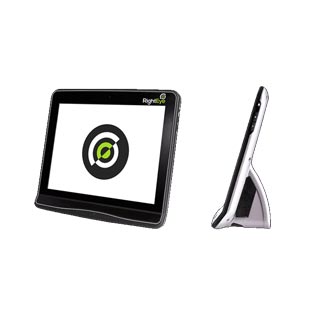 RightEye
RightEye is a non-invasive test that quickly and efficiently measures and analyzes eye movement, brain processing and reaction time, and compares results to peers, amateurs and pro athletes.